Horseback Riding
by Bel Black (Kinnane)
(Australia, QLD,Brisbane, Browns Plains)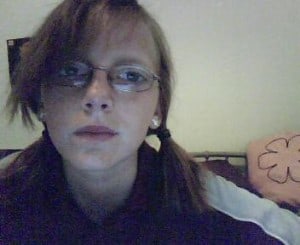 Well it all started on a beautiful Sunday morning to take a trip up to Mt Tamborine, with 10 beautiful horses. I didn't get to choose the horse I wanted but I did get the one I liked best, there were 2 ponies called Oliver and Jellybean.
I jumped on Rain and as I rode her another horse jumped and scared Rain while I was riding. I nearly had an heart attack but I stayed strong as the horse infront of me, always wanted to eat grass Camanchi the horse knew it could get away with it know that the rider didn't take much care.
Finally it stopped until Rain and I jinxed Camanchi and up ahead it start eating the grass again. Suddenly it was nearly over as the horses knew that they wanted to speed up. But everyone knew how to control their own horse. Finally we rode the horses into the stables and placed them were we got them from. We said our last Goodbyes as it was time to go home.